Tournament/Organized EventSeries 4 RELEASE TOURNAMENT
Series 4 Release Tournaments
will be run From Jul. 14th – 31st!
Dates

Each store will run a tournament from Jul. 14th – 31st!

Rules/Regulations
Participation Prize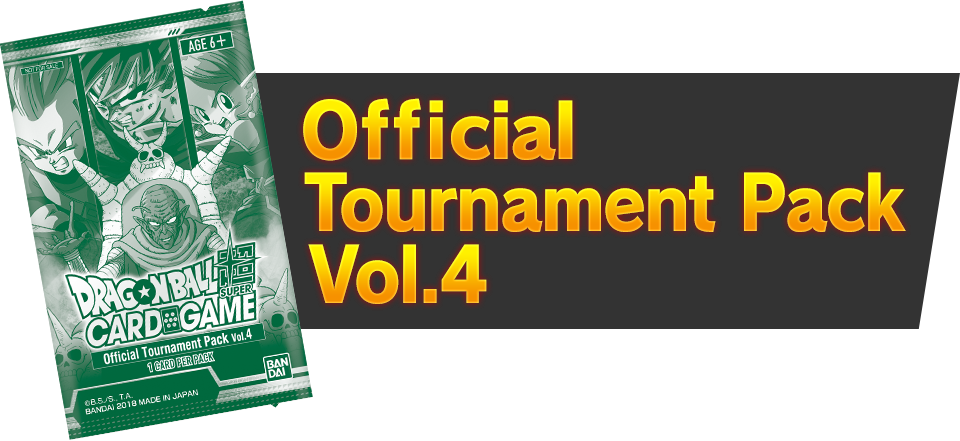 For Top Placers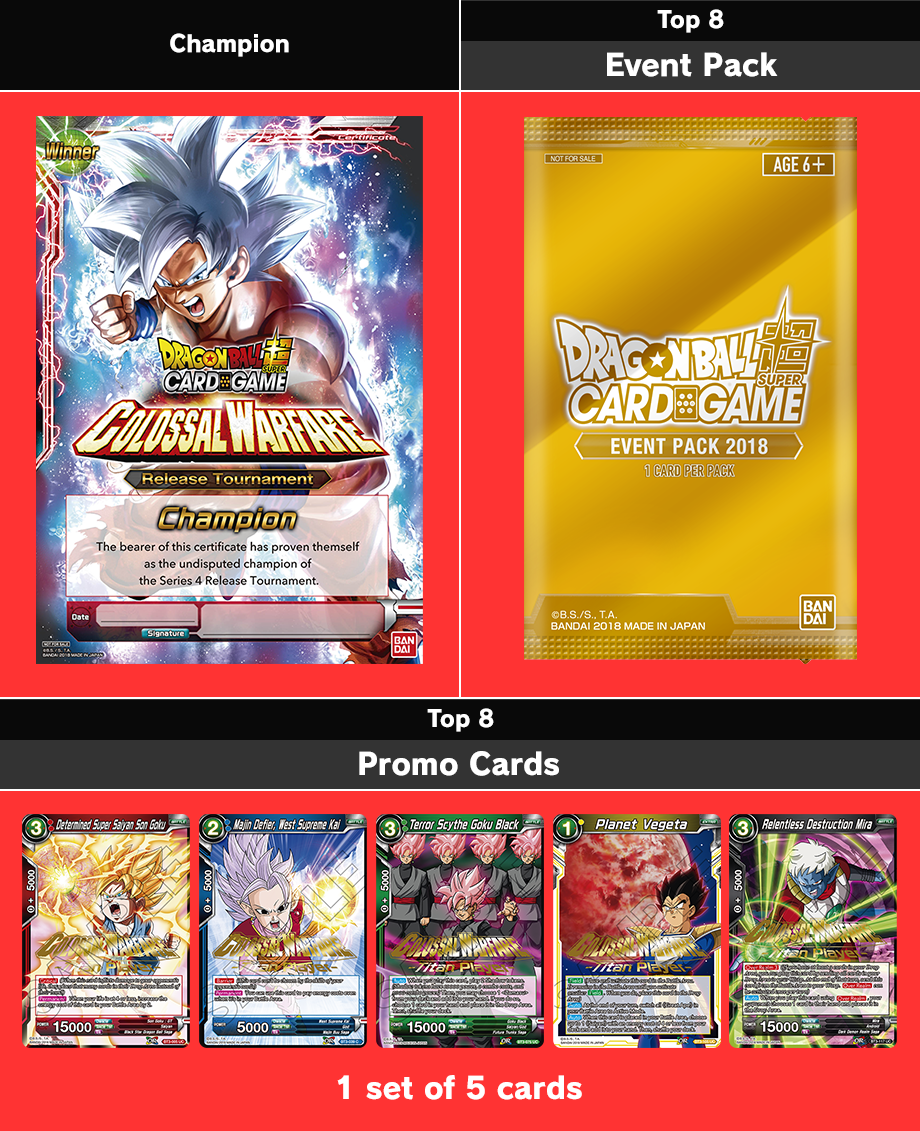 Big Chance!!

*These prizes will not be available at all stores.
The prizes will be distributed in different methods depending on the store.
Please contact the store in which you will be participating the tournament in beforehand for details.
NEW!!

Series 4 RELEASE TOURNAMENT Locations