Tournament/Organized Event

DESTROYER KINGS Release Tournament
Prizes
【Participation Prizes】
【Top8】
【Second Place】

・Event Pack 03 : 2 pcs
・Merit Card : 1 pc
【First Place】

・Event Pack 03 : 5 pcs
・Merit Card : 1 pc
・Certificate
*Changed the card lineup due to ruling changes that will take place on February 1st, 2019 (1/17).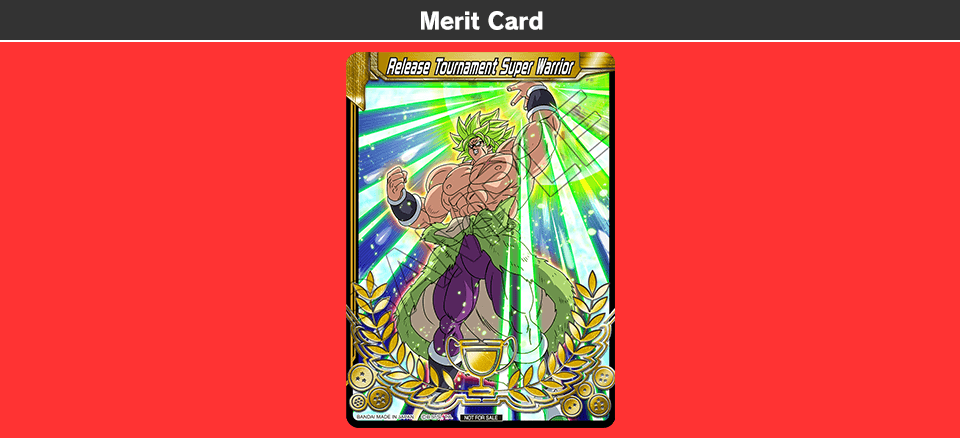 Champion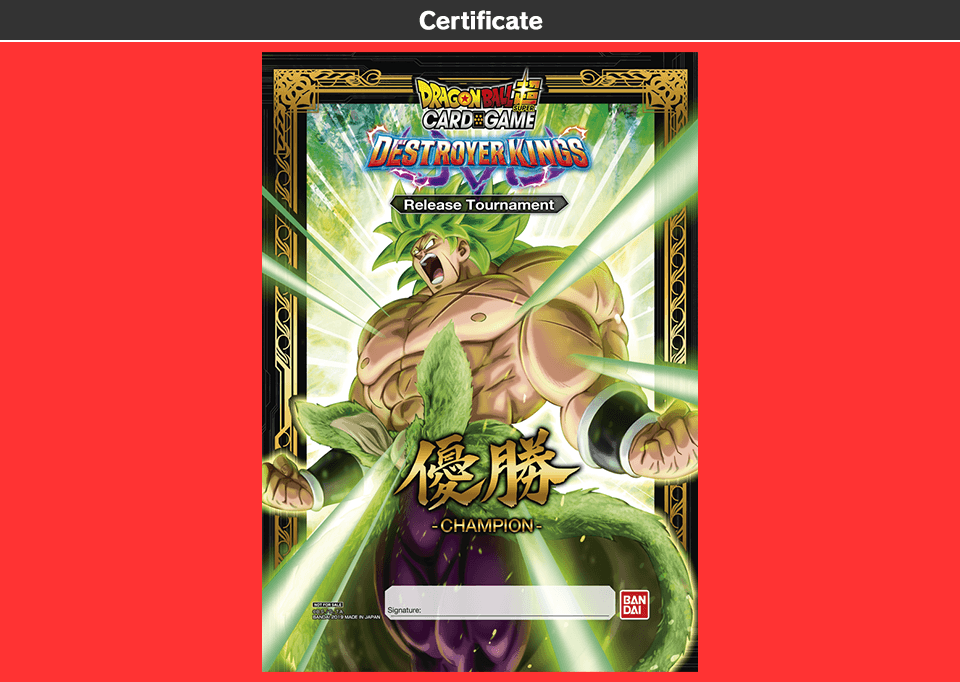 DESTROYER KINGS Release Tournament Locations
*Due to inclement weather, product release has been delayed. Because of this, the date of Release tournaments has changed. Please contact your local game store for details.
*For details, consult the staff of your local store.
We post the dates provided by stores on our tournament schedule.
Bandai/distributors will not hold responsibility for any changes to schedule or tournament contents on the behalf of the store.
Please contact the store for tournament details before participating in an event.