Tournament/Organized EventGALACTIC BATTLE SHOP CHAMPIONSHIP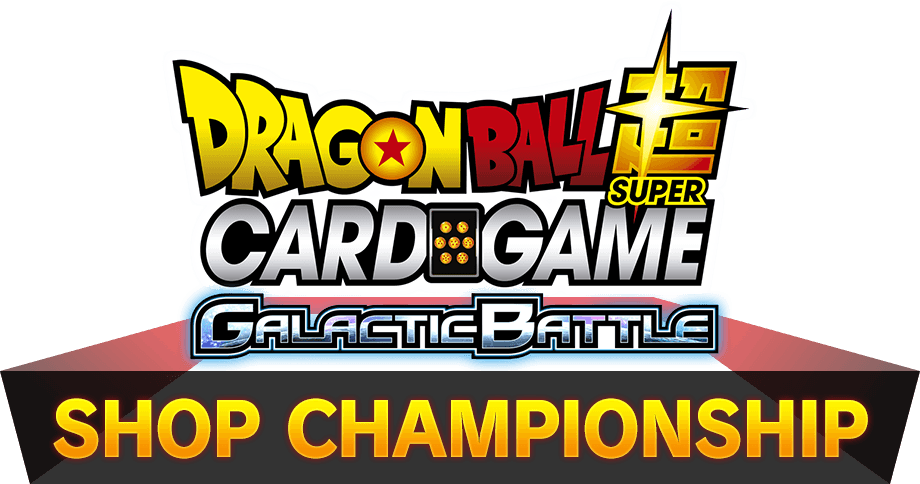 The Galactic Battle Shop Championships
will be run between October 21-29!
Locations
Tournaments will be run at Budokai Card Club-registered stores
Participating players will compete to determine the strongest player in Series 1.
Dates

Each store will run a tournament between October 21-29.

*Details will accompany the release of the list of participating stores.

Locations

BCC-registered stores that submitted tournament applications.

NEW!!

Rules/Regulations
Participation Prize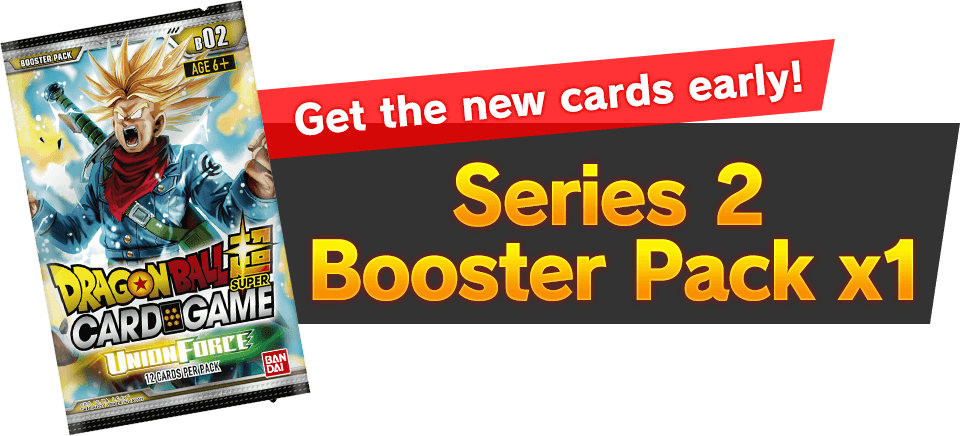 For Top Placers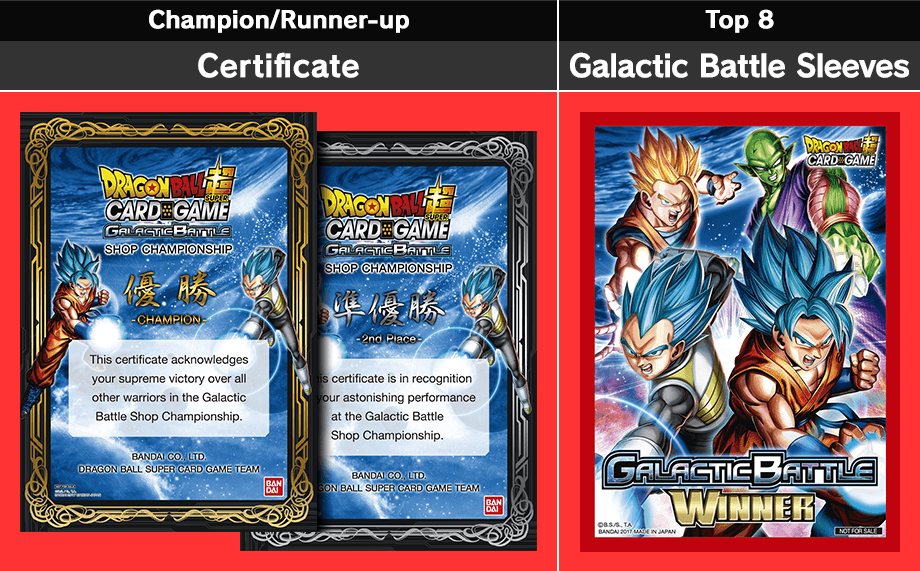 NEW!!

GALACTIC BATTLE SHOP CHAMPIONSHIP Locations
*For details on GALACTIC BATTLE SHOP CHAMPIONSHIP, consult the staff of your local store.