Tournament/Organized EventSeries 3 SUPER RELEASE TOURNAMENT
Don't miss the even BIGGER
Series 3 SUPER Release Tournament starting from March 10th!
Participation Prize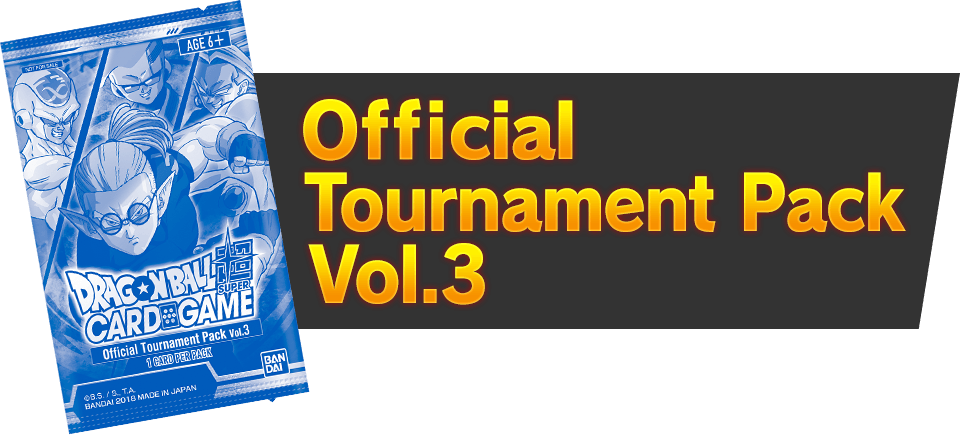 For Top Placers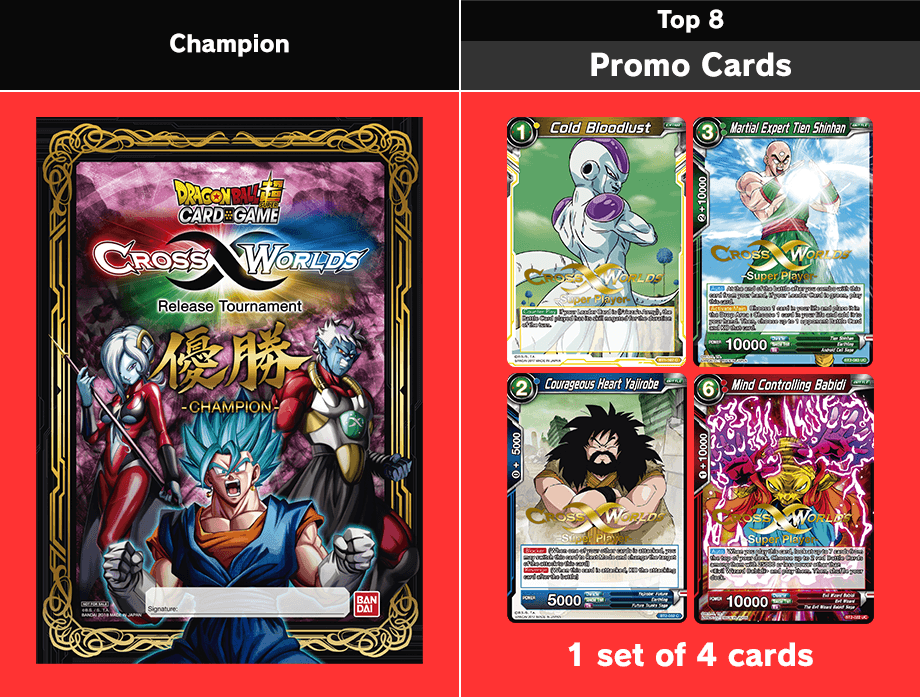 To Carddass Club Corp. Membership
Please check the tournament page on the Carddass Club website for details from Jan. 10th.
*This tournament is for stores expecting

100+ participants

. If you are a store capable of holding a tournament of this scale, we highly recommend applying.
*This tournament is conducted via drawing. If you weren't picked in the drawing, please apply for the Series 3 Release Tournament. Note that the Series 3 Release tournament is intended for stores expecting 48-64 participants.
*We will be asking stores hosting Series 3 Super Release Tournaments to submit tournament reports after the event.
These reports will be uploaded on our official web site.
Details will be sent to you in a separate message.
The application schedule

*Caution: If you have previously applied for the Series 3 Release Tournament, you cannot apply for the Super Release Tournament. Please take this into consideration when applying.
*If you are a store that wasn't picked during the drawing and wish to hold a Series 3 Release Tournament, please apply for the Series 3 Release Tournament by January 31st.
(*Tournament details and schedule are subject to change.)