Tournament/Organized EventLatin America Store Championship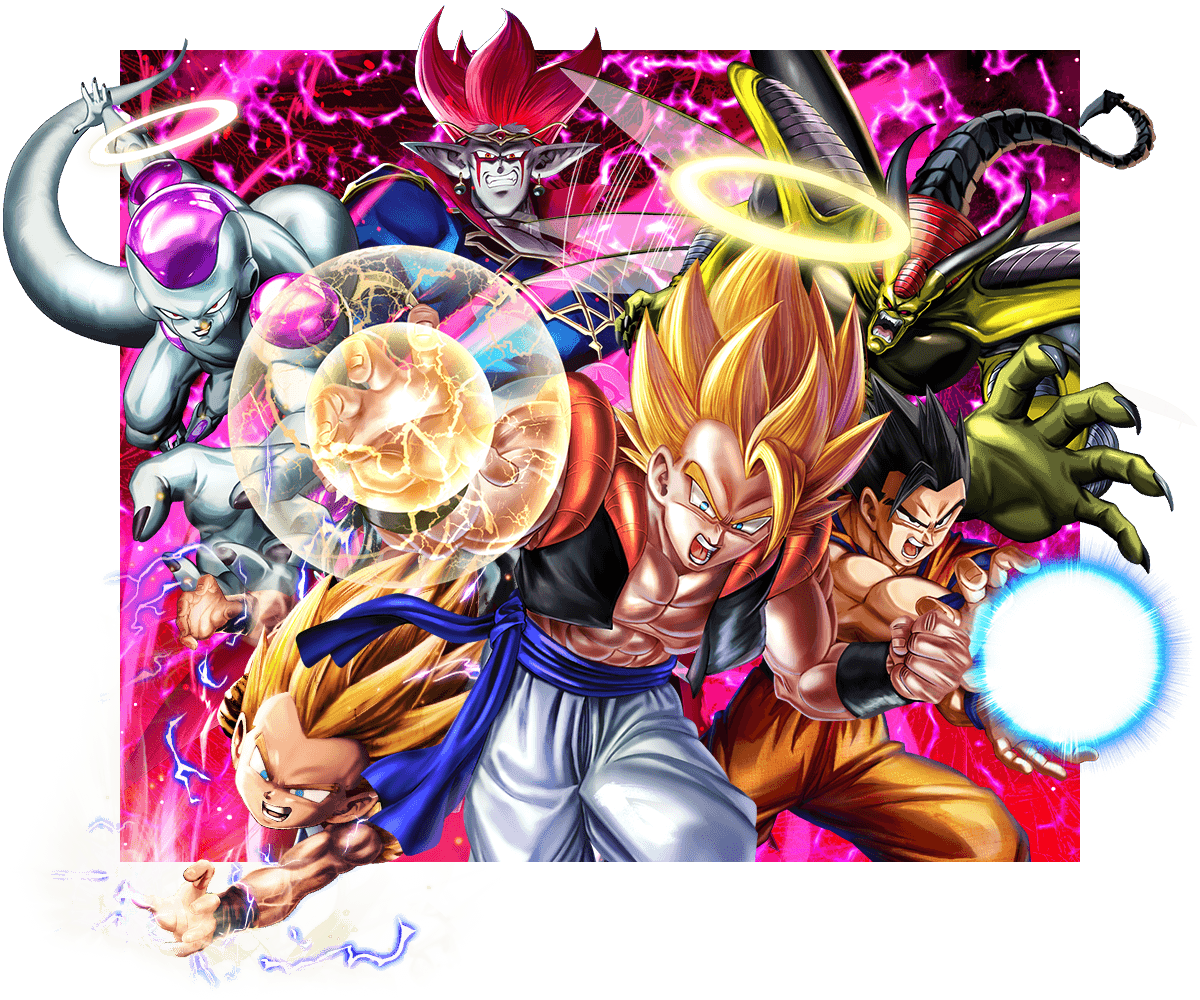 We're going all out with Latin America Championship at Stores!
There will be tournaments all over Latin America, and the winners of those tournaments will get invites to the Championships in Mexico or Chile!
Make sure to participate!
* Details about the Chile Championships will be released on a later date.
* The Mexico and Chile Championships are not entirely invite-based and will be open tournaments. The people who are invited through winning store tournaments will receive a One-Round Bye or something similar.
For details, check the website below.
Prizes
【Participation】

Championship Pack (×3)
Event Pack 2018(×2)
Pure Hearted Son Goku(×1)
Broly, Legend's Dawning(×1)
【Top 8】

・Championship Pack(×5)
・Event Pack 2018(×2)
【1st Place, 2nd Place】

・Card Sleeve(×1)
・Top Loader(×1)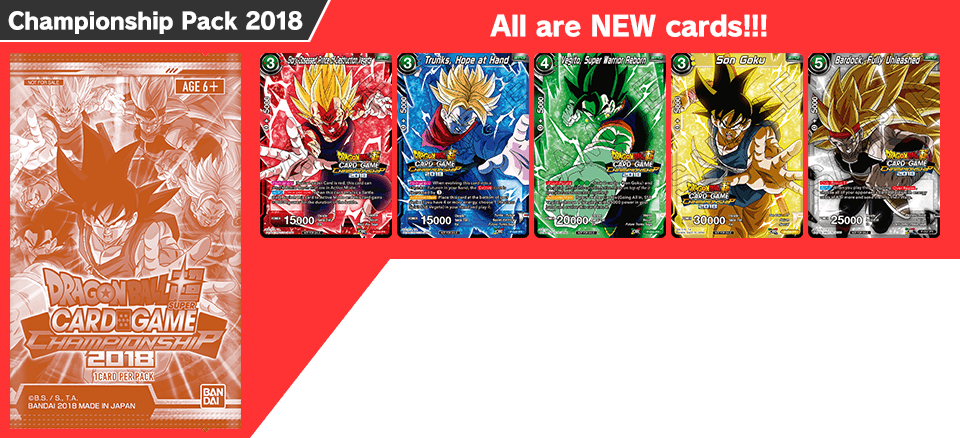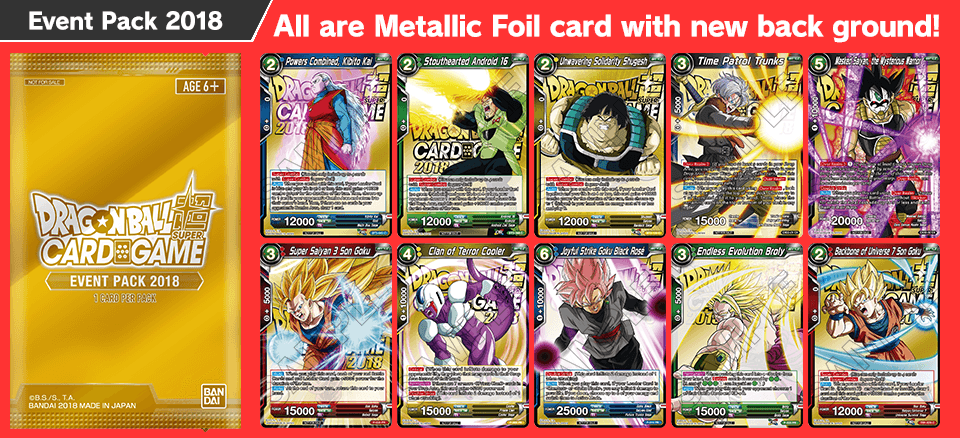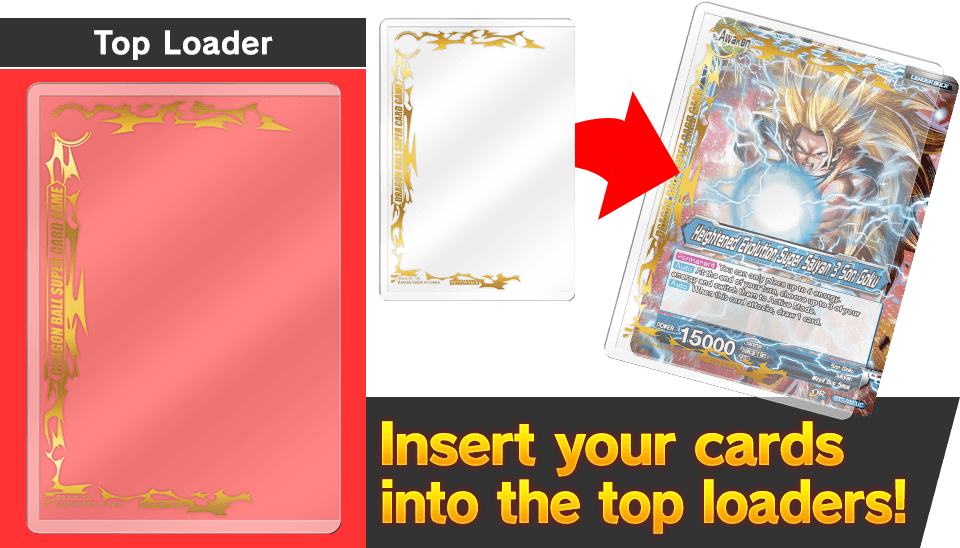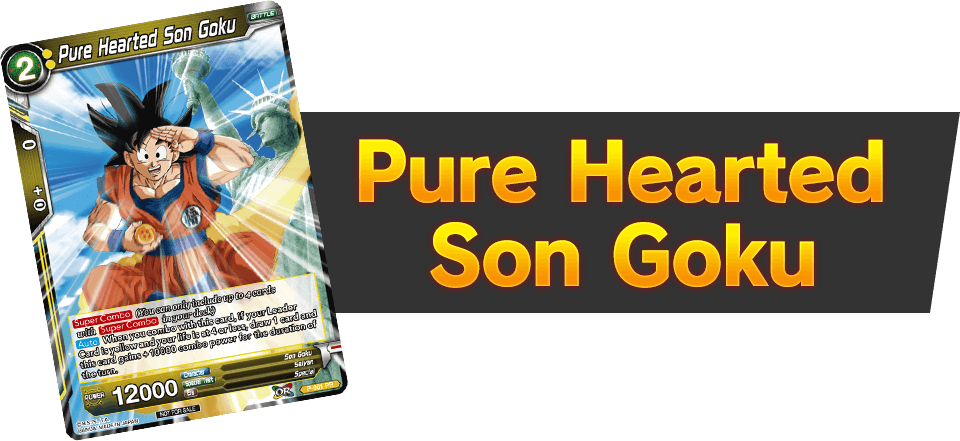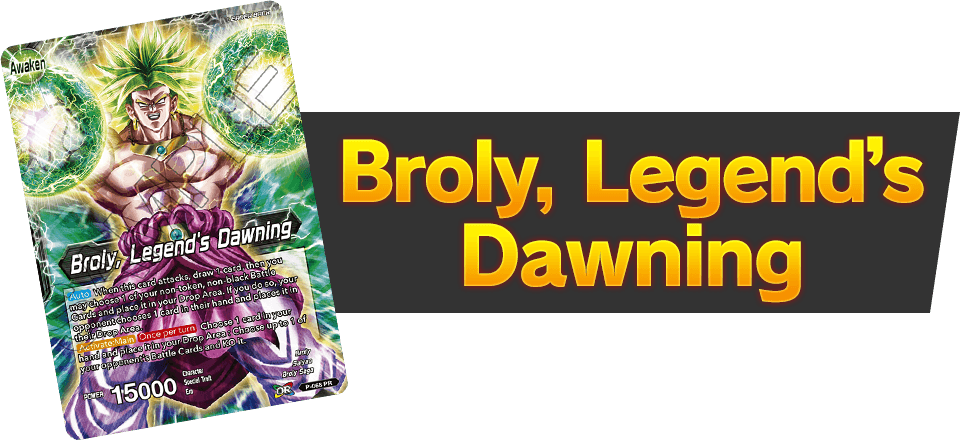 * Some stores may have different prizes. Please ask your store directly for details.
Locations
* Please be aware that the schedule and outline of these tournaments may change.
* For information about the prizes of former tournaments, please contact Coqui Hobby.