For retailers
Terrific news for all stores ordering the DRAGON BALL SUPER CARD GAME from GTS distribution!!
GTS will be providing promotional materials to the retailers ! Don't let anyone miss the release!

Contents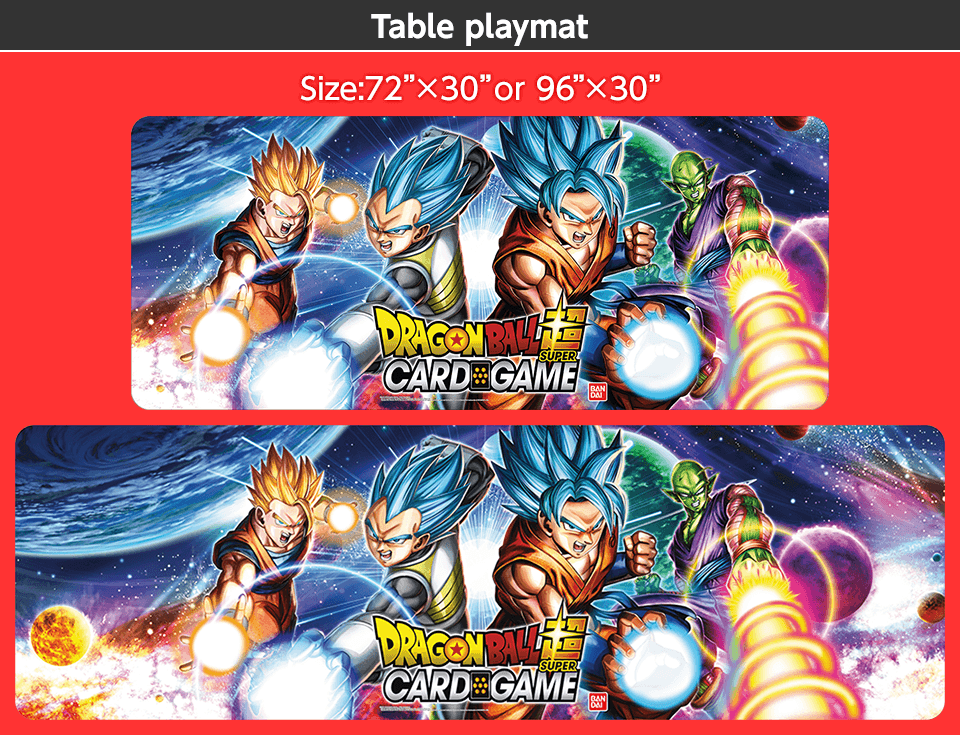 Lay these our on your tables to make battles even more exciting!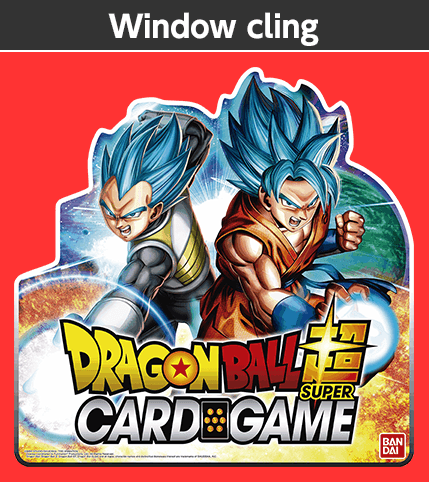 Size:approximately 2feet*2feet
Put these up on your windows to promote the product!

*Please contact your GTS sales rep for more details.

This promotion materials are for US and Canada only.
Numbers are limited and first come and first served basis.
Images are for illustrative purpose, and may differ from the final product.