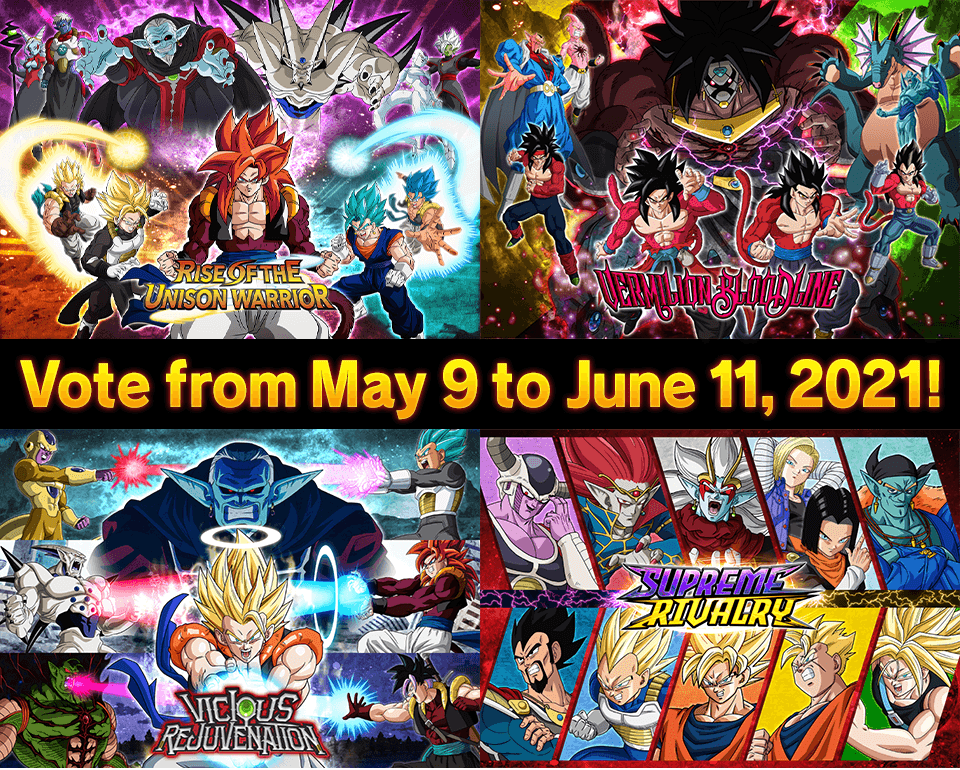 To commemorate the first anniversary of the Unison Warrior Series, we're holding a card popularity poll!
We're holding two polls—one for booster cards, and one for promo cards—so be sure to make your voice heard in both!
Voting covers the past two years' worth of cards: Set 7 through UW04!
Your vote might just change which cards show up in future products!
Head to the polls, and vote for your favorite cards!
Voting take place from May 9, 2021 to June 11, 2021! Don't miss out!