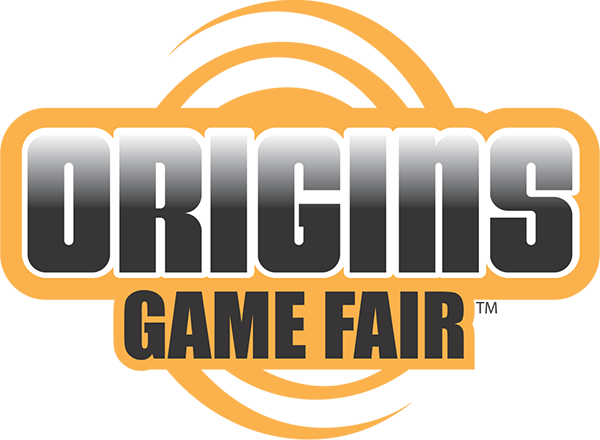 The Dragon Ball Super Card Game will hold an event at Origins Game Fair from June 13th to the 17th!
Origins attendees will have the opportunity to participate in a 3-on-3 Team Battle, single tournament, and side events!!
Schedule details and prize information will be revealed in the coming days.
Stay tuned!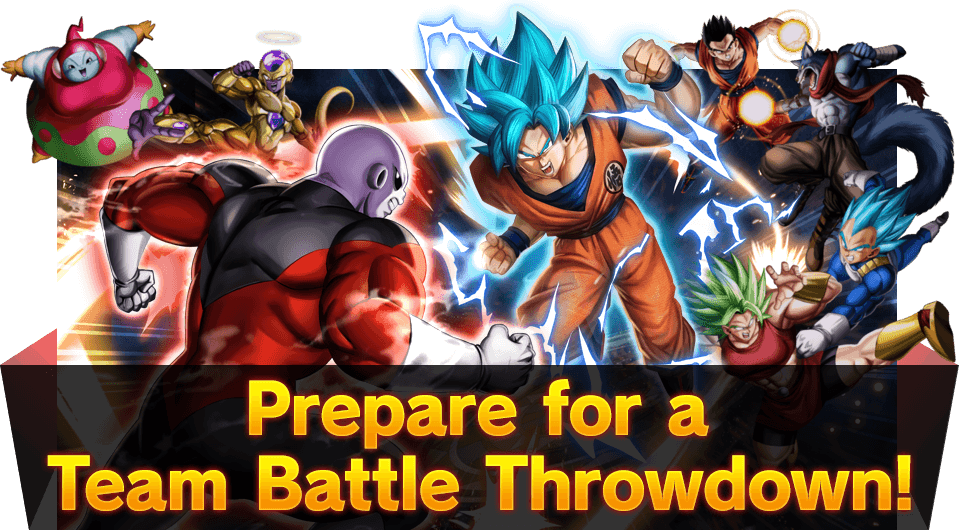 Date

JUNE 13-17, 2018

Place

GREATER COLUMBUS CONVENTION CENTER
Contents

*This event will be run by Alter Reality Games.
Please see below for details:
[ https://www.dragonballsuper-regionals.com ]
*Event schedule and details are subject to change without notice.
*Attending Origins requires an Origins badge.
See the official Origins site below for details.
Prepare for the first DBSCG team battle tournament!
DBSCG Team Battles are 3-on-3 team tournaments.
Gather your allies and fight your way to the top!
(*If you don't already have a team, you can form one with other players on the day of the tournament.)

Special Team Battle Rules
·Team conversation is allowed!
*If you're in trouble, feel free to talk to your fellow team members for advice!
Note: We ask that you refrain from taunting or insulting players on opposing teams, and conduct yourself in a well-behaved and reasonable manner.
·Team decklists have to be unique!
No two players on a team can use the same cards in their decks!
*Example: If player A is using [BT-001 Champa], players B & C can't use [BT-001 Champa] in their decks!
*There are no other rule changes besides the ones listed above.