Tournament/Organized Event

BCC CUP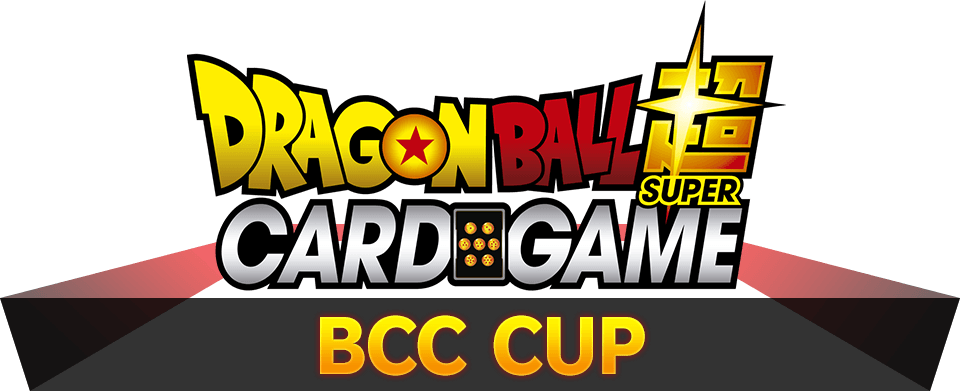 Dates

Dec 01st – 31st , 2018

Rules/Regulations
Official Prize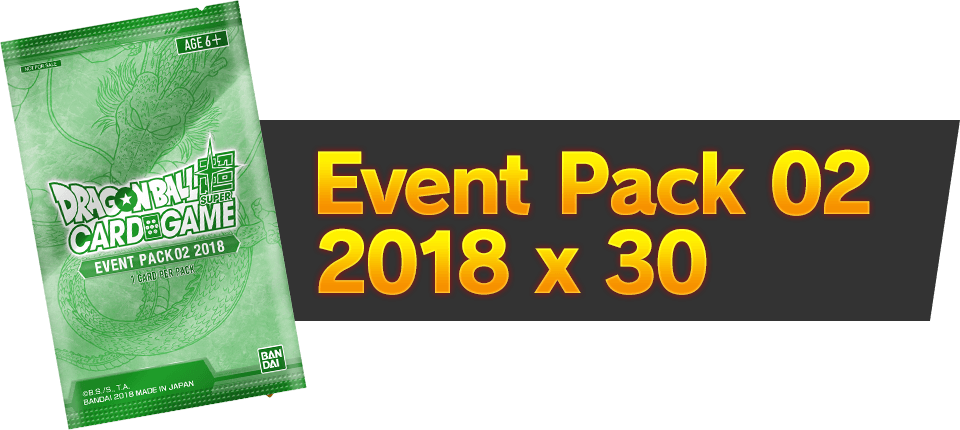 *This is the amount of packs Bandai is sending to participating stores. Stores decide how many packs a player receives in the tournament, so please ask them for details.
Important Notes:
* This is a tournament that participating stores are free to organize in their own ways.
* The official prize from Bandai consist of 30 packs of Event Pack 02.
* How prizes are distributed is determined by the store running the tournament, so please make sure to check with them.
* Stores are free to add extra prizes if they so desire.
* Please make sure to check with stores to see the outline for the tournament.
BCC CUP Locations
*For details on BCC CUP , consult the staff of your local store.