BOOSTER PACKCOLOSSAL WARFARE
Let's take a look at a few black cards from series 4!
Black in series 4 is mostly focused on the Dark Demon Realm Saga!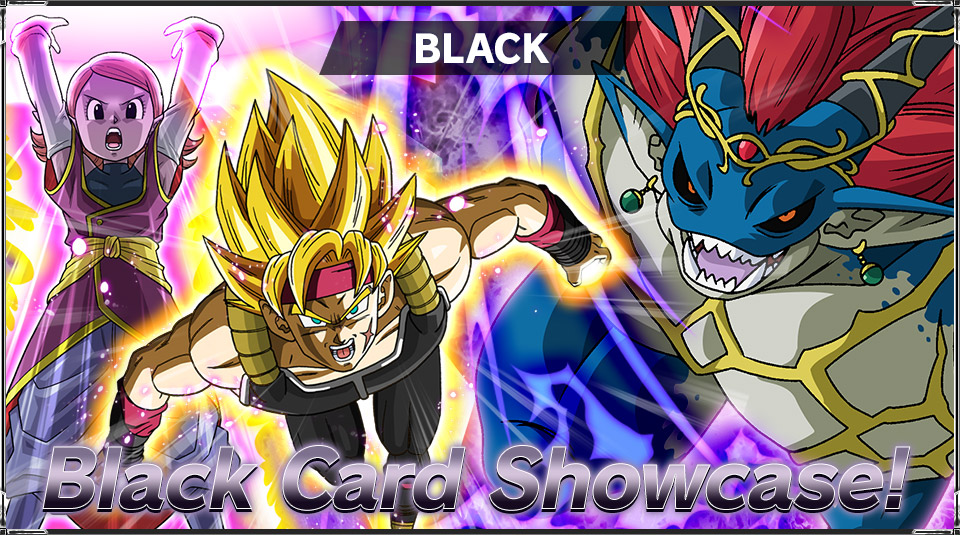 Black cards in series 4 have new keywords:
【Dark Over Realm】and【Wormhole】!
Master these keywords to grasp victory!
This special Over Realm skill requires black cards, but it also allows the card to stay in the Battle Area instead of being sent to the Warp at the end of the turn!
A powerful skill unique to Leader Demigra!!
It allows you to break the fabric of reality and activate Over Realm/Dark Over Realm twice per turn!
Ghastly Malice Demigra
Dark Warrior Mira
Dimensional Banisher Fu
Umbral Invitation Towa
Heavenly Wizard Demigra
Dimension Support Trunks