Tournament/Organized Event

Limited Tournament
~ Expansion Set 09 / 10 Sealed Tournament ~
Prizes
【Participation Prize】

Expansion Set Tournament Pack x2
【First place】

Expansion Set Tournament Pack(Additional) x3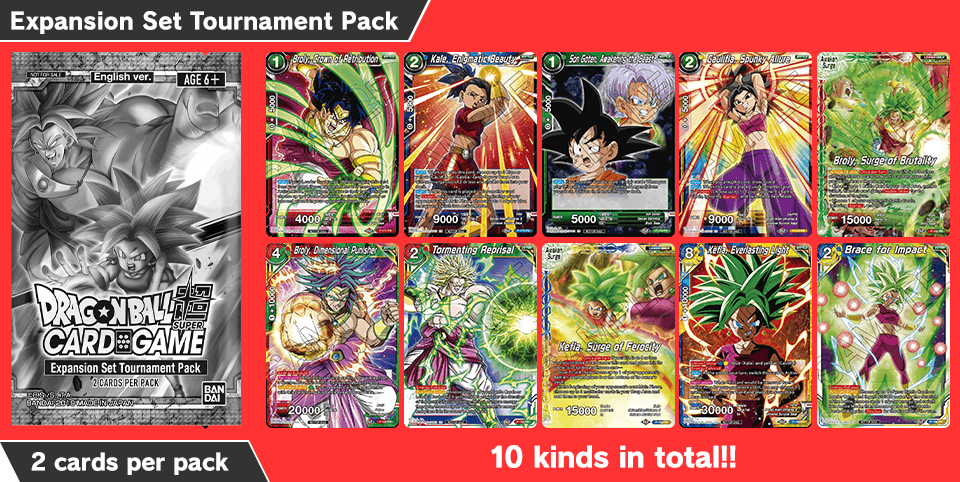 Sealed Tournament Rules
How to join:
Get 2 Expansion Sets 09 or 10 from the store for deck construction.
What you need to build a deck:
*Players can't use any cards they already own, and are advised to get packs from the store on the day of the tournament.
*Expansion Set Tournament Pack's cards can be used at this tournament.