Event ReportNational Championship Regionals 2018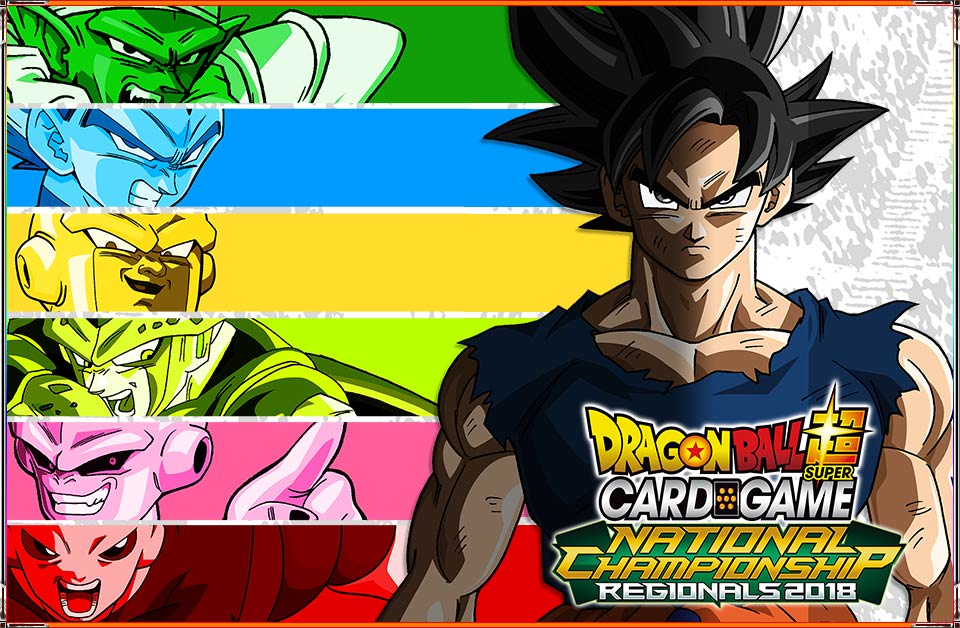 Regional tournaments for the Dragon Ball Super Card Game are being held across the US from August to October!

Check out the link below for a tournament report.
We're also showcasing the judges who helped run the events!
Thank you so much for all your hard work!