Judge Program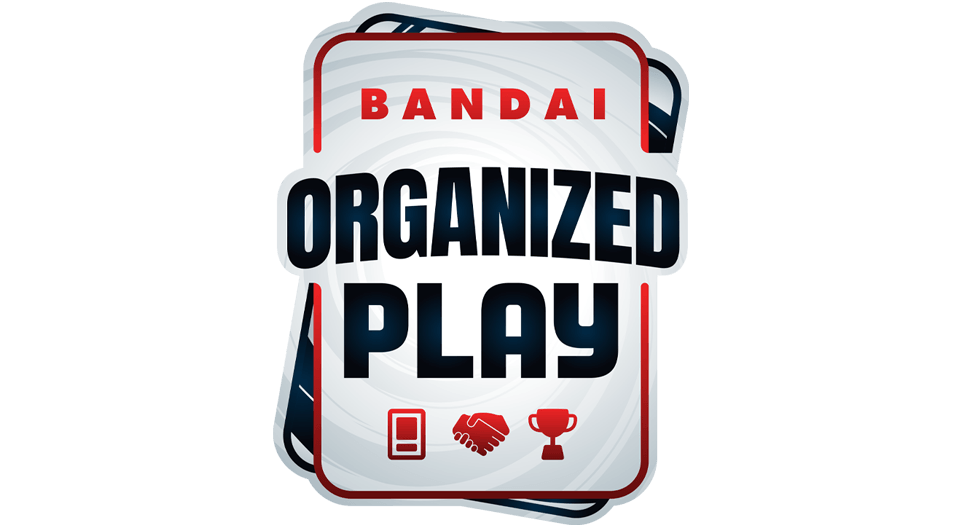 About the Judge Program
From December 2022, our Judge Program has been completely renewed to better serve our players, tournament organizers, and community. You may now use the Bandai Organized Play Discord server to apply to be a judge, look for judges for your events, and ask judges ruling questions.
How to Apply for the Judge Program
1. Make a Discord Account and download the application or use the web version.
2. Join the Bandai Organized Play Server.
3. Read the Welcome/Read Me Page for more information about how to get started and progress through the Judge Program.
4. For any questions, please send a message to @Test Proctor in the server.
For Local Game Stores
The Judge Program is currently only recruiting floor judges for large (128+ capacity) events. For Store Judges, we plan on launching this test through the Bandai TCG+ app in early 2023.
Important Notes
*The Judge Program is organized and administrated by Play!TCG. Inquiries regarding the Judge Program should be directed to Play!TCG through the @Staff message feature on the Discord server. Bandai is unable to answer inquiries about the Judge Program, and will not be held responsible or liable in any way for issues arising through the Judge Program or Discord Server.
*The testing and judge program structure is subject to change without notice. Several changes to the structure are anticipated via the Bandai TCG+ app in early 2023.