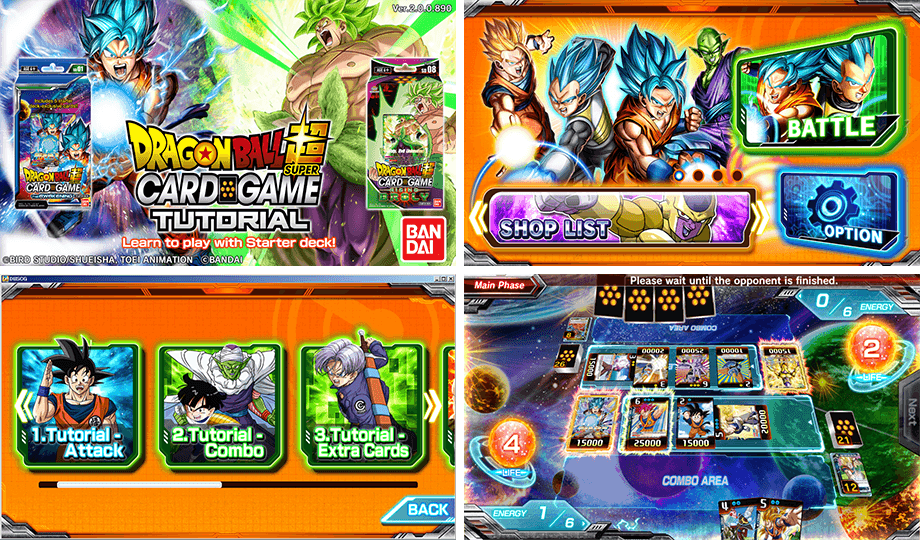 What's the Tutorial App?

It's an app that teaches you the rules of the Dragon Ball Super Card Game
by having you play actual games on your phone!
We're making the following updates to
commemorate Broly joining the battle!
Update 1:
Broly will be joining the Tutorial App, and you'll be able to practice against a Broly deck!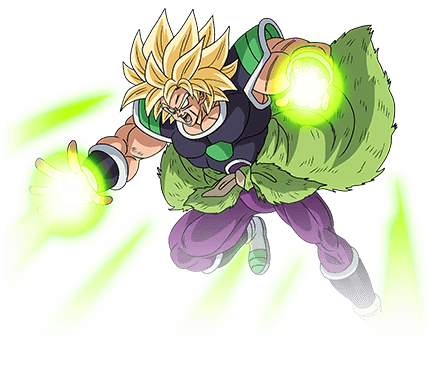 Update 2:
You'll be able to try out the Broly deck too! This starter deck will show you just how powerful the wrathful one truly is!
* Update 2 will arrive after Update 1 is fully complete and implemented.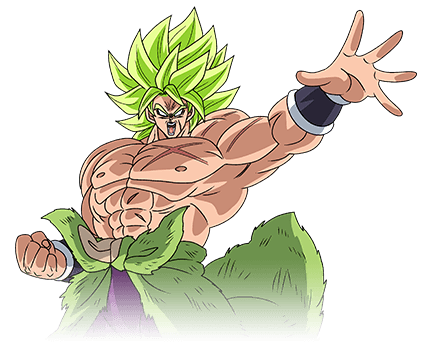 Download the app and experience
the DBSCG for yourself!